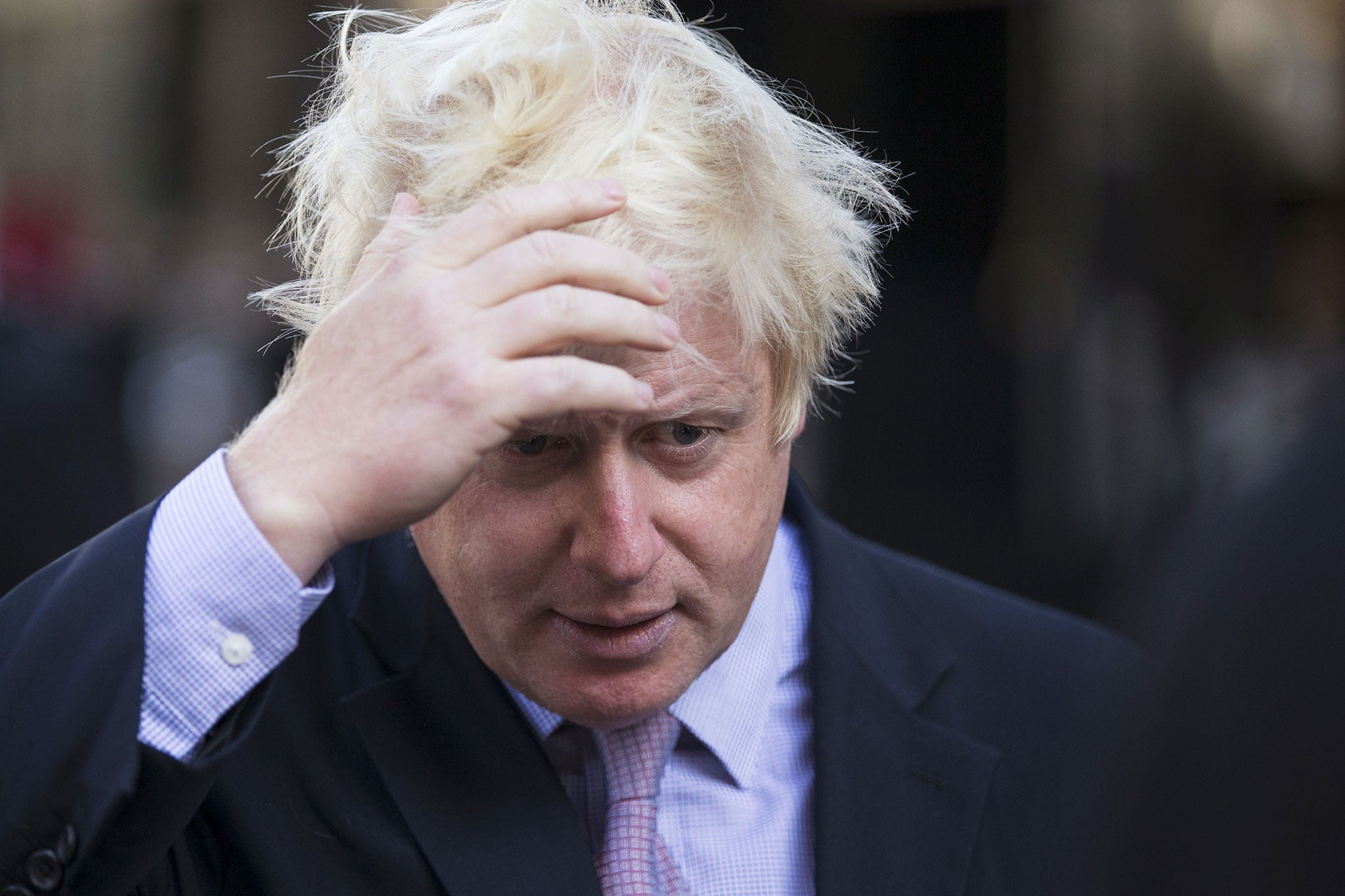 Britain's top diplomat and potential Prime Minister is expected to resign in protest against a soft Brexit that his colleagues are pushing for.
Mr Johnson, the current Foreign Secretary is said to be unhappy about how his rival for the Conservative Party leadership job and Brexit Minister David Davis has slowly changed the rhetoric from calling for a hard Brexit to negotiating a soft Brexit.
Boris Johnson wants a hard Brexit and is not willing to negotiate on that and sources say he is willing to resign if a hard Brexit is not achieved.
Vince Cable, a senior Liberal Democrat is among the first people to confirm the rumours that have been whispered in Westminster corridors about Boris Johnson's impending resignation but after word leaked to the press, Johnson was quick to brand Vince Cable a liar.
Vince Cable fired back and questioned if Boris Johnson with his history of Political misinformation has the moral high ground to accuse anyone of lying.
"Can Boris Johnson explain the £350 million that the NHS would be saving after leaving the EU? Wasn't that a blatant lie?" Vince Cable asked.
Boris Johnson is said to be against the Chancellor's Brexit strategy and sources say he will resign to launch his own independent bid for leadership as he does not agree with the Brexit negotiations.
Vince Cable has put Boris Johnson to task to publicly say if he supports the Government position on Brexit but Johnson has not spoken publicly about the Government position which has resulted in further speculation.
"It's a simple question: does he support the position of Philip Hammond or Liam Fox?" Vince Cable asked.
"And if Philip Hammond secures a three year transitional deal, can Boris Johnson confirm he will stay in the Government and support the policy?"
Boris Johnson has not commented if he will support the current Government position of negotiating for a soft Brexit.